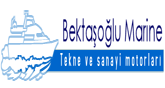 Volvo Penta Center - Bektasoglu

Related Links
Volvo Penta IPS
Volvo Penta IPS changed boating forever.Watch the inside story...
Volvo Penta EVC Accessories
At Volvo Penta we develop, manufacture and service our accessories with the same care as we do our engines. That way, you get high-quality products that you can rely on. What's more, you enjoy the convenience of one contact for everything.
Click here to see Accessories »
Volvo Penta Shop
You can buy genuine Spare Parts for your Volvo Penta engine.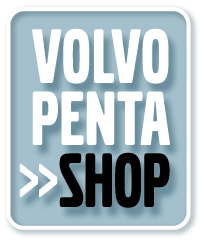 Volvo Penta Engines

Volvo Penta is a world-leading supplier of engines and complete power systems for marine and industrial applications.
From the very first origins of Volvo Penta - cast-iron hardware manufactured in a provincial Swedish town back in 1868 - to today's innovative marine products and high-tech industrial power generators, quality and efficiency has always been our guiding-stars. In other words: we use the same value compass as our customers.
You can see the engine range by choosing from left menu...