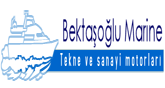 Volvo Penta Center - Bektasoglu

Related Links
Volvo Penta IPS
Volvo Penta IPS changed boating forever.Watch the inside story...
Volvo Penta EVC Accessories
At Volvo Penta we develop, manufacture and service our accessories with the same care as we do our engines. That way, you get high-quality products that you can rely on. What's more, you enjoy the convenience of one contact for everything.
Click here to see Accessories »
Volvo Penta Shop
You can buy genuine Spare Parts for your Volvo Penta engine.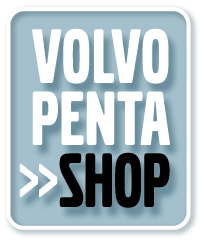 Contact Information
Bektasoglu Marine
Çeşme
Çeşme Marina Karşısı
Musalla Mahallesi
1107 Sokak No:45/A
Çeşme,İzmir
Türkiye
Tel: 0 232 722 1212
Fax: 0 232 722 1313
E-Mail: cesme@bektasoglu.net
Ankara
214. Sokak No:24
Ostim,ANKARA
TURKEY
Tel: +90 312 354 1165
Fax: +90 312 354 5316
E-Mail: info@bektasoglu.net