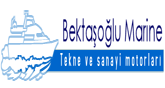 Volvo Penta Center - Bektasoglu

Related Links
Volvo Penta
Volvo Penta is a world-leading supplier of engines and complete power systems for marine and industrial applications.
Visit the Volvo Penta website »
D-Marin Didim ( Dogus Didim Marina )
The environmental friendly marina gives utmost importance to energy and water saving and it has received the Blue Flag and 5 Golden Anchor flags from the THYA (The Yacht Harbour Association). D-Marin Didim provides long term or short term on-land parking for the boat owners with its mooring capacity of 1180 boats; 600 on sea and 580 on land.
Find out more about D-Marin Didim »
Volvo Penta Store
You can buy genuine Spare Parts for your Volvo Penta engine.
Genuine Volvo Penta Spare Parts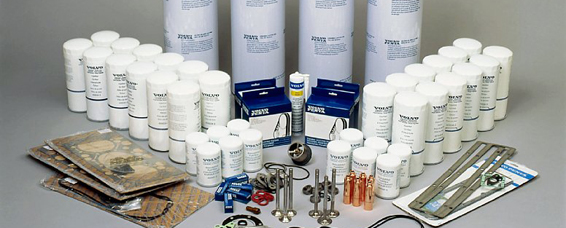 We are one of the TURKEY's largest VOLVO PENTA parts and accessories stockists.If you need spare parts or accessories, feel free to call us.
Never jeopardise safety and performance or risk expensive repairs by fitting a non Genuine Volvo Penta part.
While Volvo Penta are developing new engines and drives the parts are already being tested to ensure maximum performance. By using Genuine Volvo Penta Parts you can be assured that your engine will stay in perfect condition
Volvo Penta Parts are easy to obtain. The most common items can be found on your dealer's shelves. If not, they can be there within 24 hours in Europe, slightly longer for the rest of the world.